About Hanseaticsoft
New ideas emerge from new thinking
Hanseaticsoft offers modern software solutions to optimize workflows in shipping companies. We help companies to gain new perspectives on processes and increase business performance.
2009
Founded
83
Team members
40+
Applications
5
Office locations
Our vision
The world is shaped by harsh competition and cross-linked business processes. To consider the interests and demands of stakeholders, complex processes have to be simplified. Only this way business modells can be made fit for the future. To tap the full potential of businesses, information has to be analyzed in real time and problems have to be identified before they appear. Tailor-made IT solutions for each department help to operate transparently at all time. For us, an IT solution is perfect as soon as it becomes work saving and intuitive. That way it becomes the driving force of successful business processes.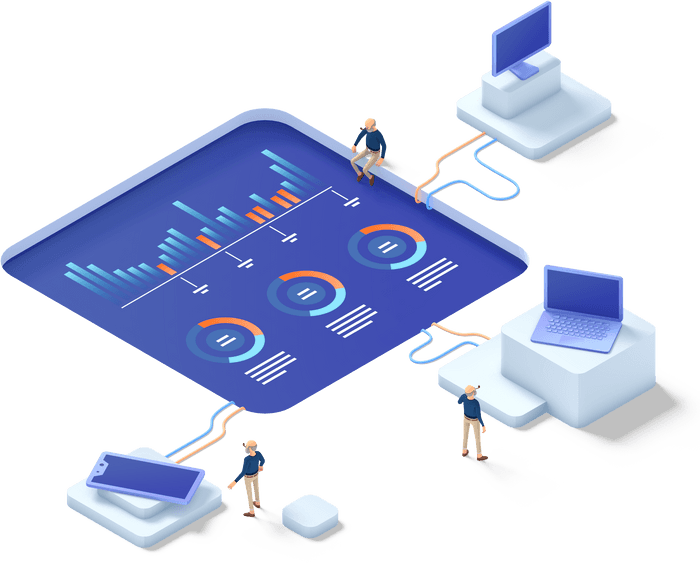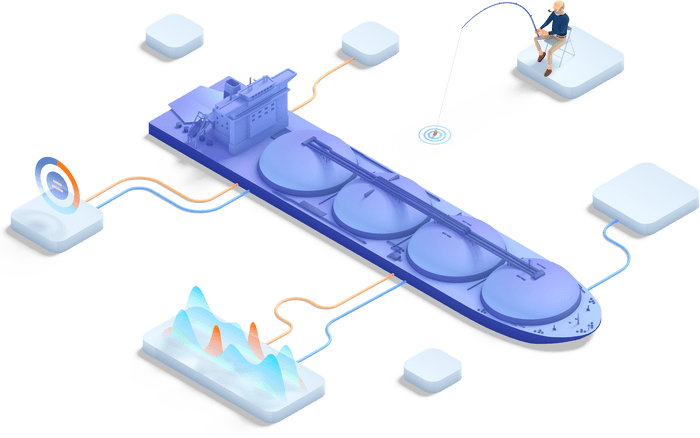 Our mission
Especially in times of information overflow, Hanseaticsoft enables shipping companies to fully overview their processes. By overcoming technological and organizational boundaries, businesses will profit from advantages within a competitive environment. We help our clients to focus on their tasks and essentials. We pay particular attention to the comprehensibility of our system solutions to assure perfect conditions for an ideal collaboration of employees. We commit ourselves to technical competence and profound expertise. That way we develop solutions that are easy to use, give pleasure and meet highest requirements.
Part of Lloyd's Register
Since 2017, Hanseaticsoft is part of the Lloyd's Register Group. We are very pleased to have found a partner who shares our vision of the digital future of shipping with the same passion as we do. The experience of LR and the agility of Hanseaticsoft perfectly complement each other to meet the global challenges of the shipping sector. Together, we accelerate the digital transformation of the maritime industry.
Many years of developing cross-departmental software made us experts in this field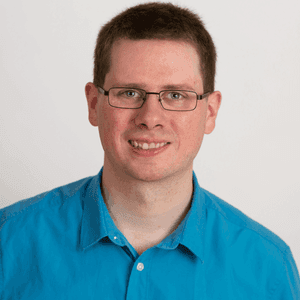 Felix Mohr
Director of Software Engineering & Head of DevOps