Learn why so many companies trust us
Trusted by over 120 ship-management-companies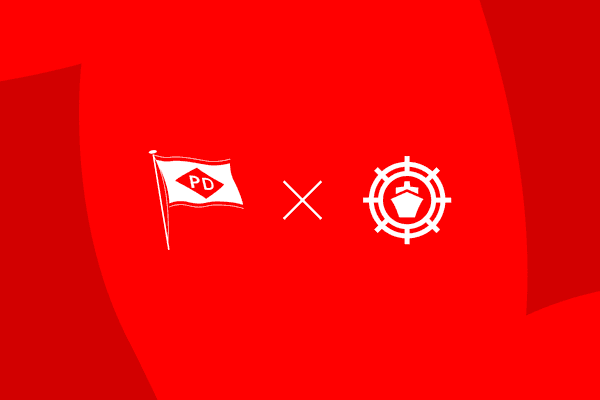 Better organised into the future
With more than 6.800 globally distributed employees, the Peter Döhle Group needed a solution to seamlessly include vessels and external partners into the internal processes of the company. Another central aspect was the improvement of reaction speed as well as the prevention of media disruptions. Find out how Cloud Fleet Manager Portal, the Partner Portal as well as the Inspection Report could help the company to increase the overall data quality and availability, streamline processes and execute inspections "on-the-fly".
Read story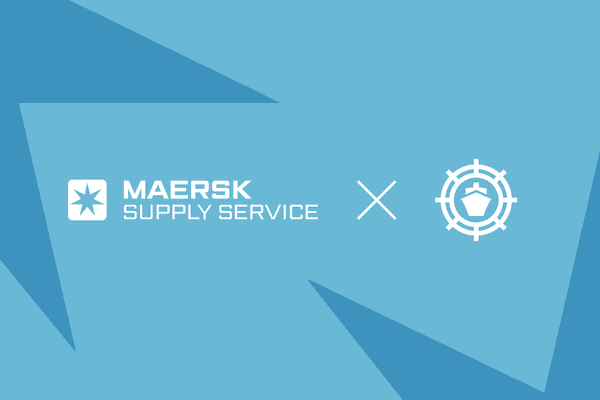 More time for core tasks
Maersk Supply Service has been on a journey in efforts to simplify processes and increase efficiency. In 2019, they explored areas of the business that could be running smoother. From surveying the crew, they found that crew changes took up much time from general operations, particularly on vessels with an inconsistent flow of crew, external personnel, etc. Read our customer success story to find out how they found a new tool which saved several man hours for the HR department. And at the same time, it makes seafarers' lives easier.
Read story