CFM Bunker
Keep track of your bunker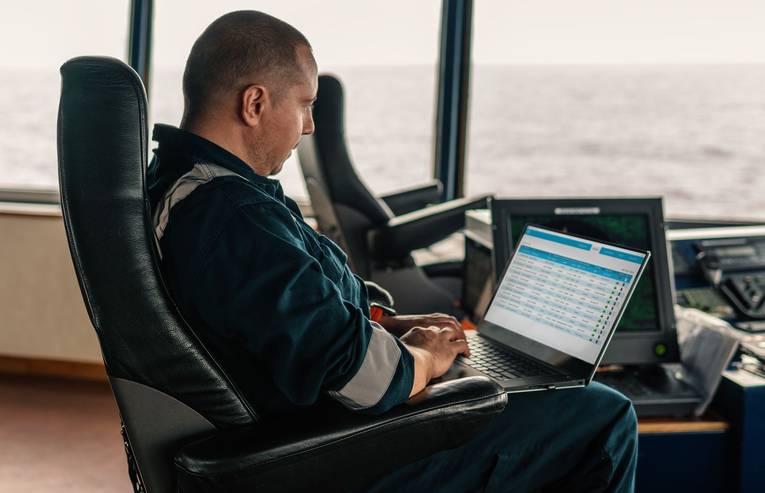 The Bunker module of Cloud Ship Manager offers you full transparency regarding your bunker. You can easily document the amount and type of bunker as well as the location of bunkering. Add attachments, such as bunker delivery notes at your convenience. Additionally, you have the option to document and administrate bunker samples. The lab results can be entered and evaluated from the office, as well as from the vessel. In cases of inconsistencies or fraud, you can directly create and export predefined letters of protest.

Central
Important information is provided on a central platform.
Compact
All relevant information are accurately documented.
Key features
Bunker of the fleet always in view

Option to add attachments

Creation of predefined documents such as letter of protest

Option to document and administrate bunker samples including a streamlined approval process