Templates
Templates for consistent working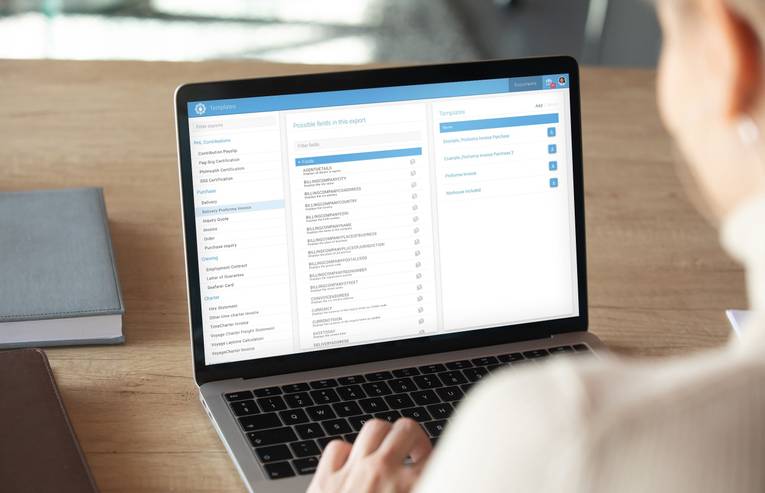 CFM Templates is the collection of all your templates. Hamper differences in layouts and simplify the understanding on both your customers' and your side. We offer you all templates for the respective departments of your company. Whether employment contracts, order forms, voyage or time charter invoices, vacation requests or generic forms. With CFM Templates you are all geared up.

Central
Central administration of templates.
Consistent
No more differences in layout and content.
Useful
Create templates according to your requirements.
All templates centrally at one place
Whether templates for Purchase, Crewing, Charters or requests for leave, in the Templates module you find all you need to model the templates according to your requirements.