CFM Schedules & Agents
Efficient planning and controlling of your fleet's schedules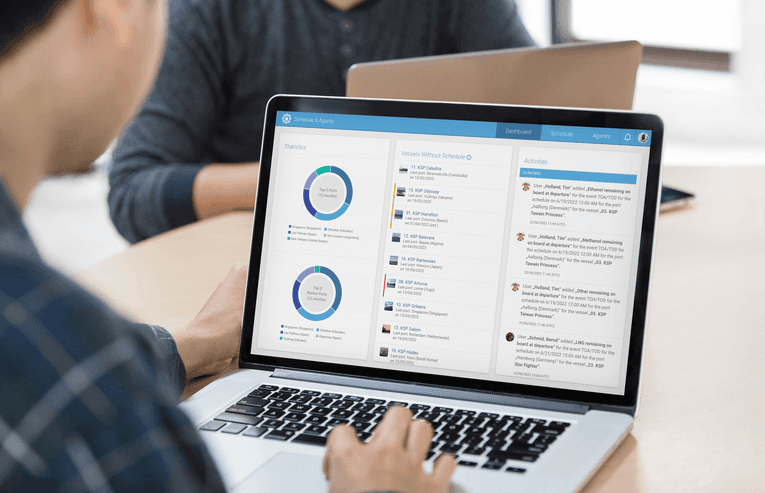 Organise your fleet's schedules and agent master-data in one shared resource and let your crew take part in schedule management. Schedules, as well as agent's master data, can be directly entered on board and synchronised with the office, making the information automatically accessible in the Portal, Partner Portal and in your mobile app. This way you are always up to date and aware of all changes.

Integrated
Information is available on both sides – office and vessels.
Collaborative
Benefit from the effective division of labour of your employees on shore and on board.
Central
All schedules and relevant information at one place.
Schedules & Agents informs you of cancelled schedules, upcoming tasks like bunkering, and potential problems like war risk ports.
With Schedule & Agents, employees work interconnected with crews, to access and update information promptly and accurately.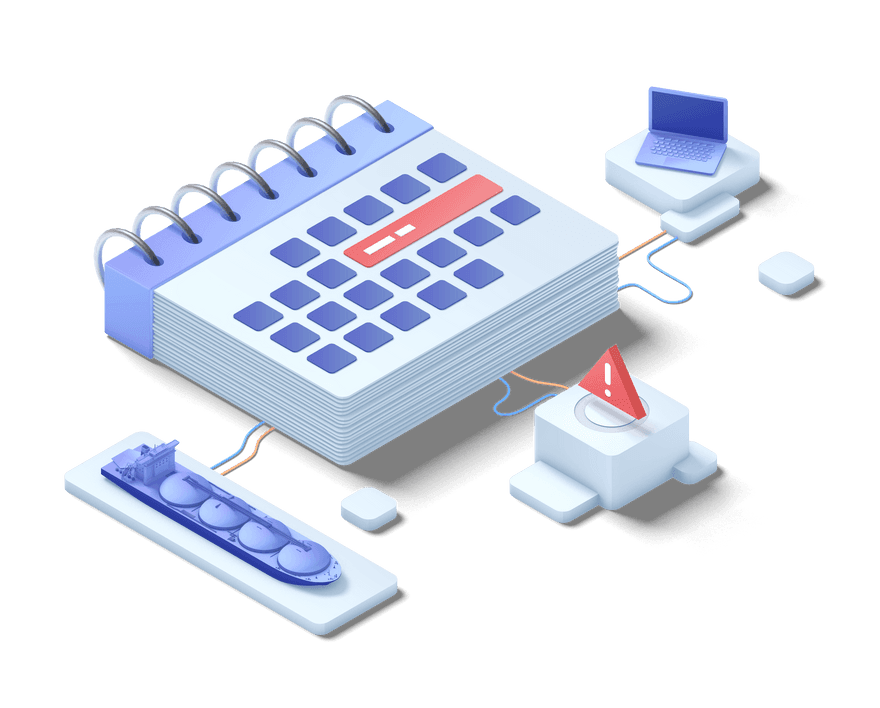 All schedules centralised in one place
informs you about pending activities of your vessel. A clearly structured list shows the ports that will be headed into and the related information like ETA, ETB, ETD and TOA for each vessel. Expressive symbols provide information about the loading and discharging of the vessel, the responsible agents and pending bunkering. Changes to the schedules can be easily made.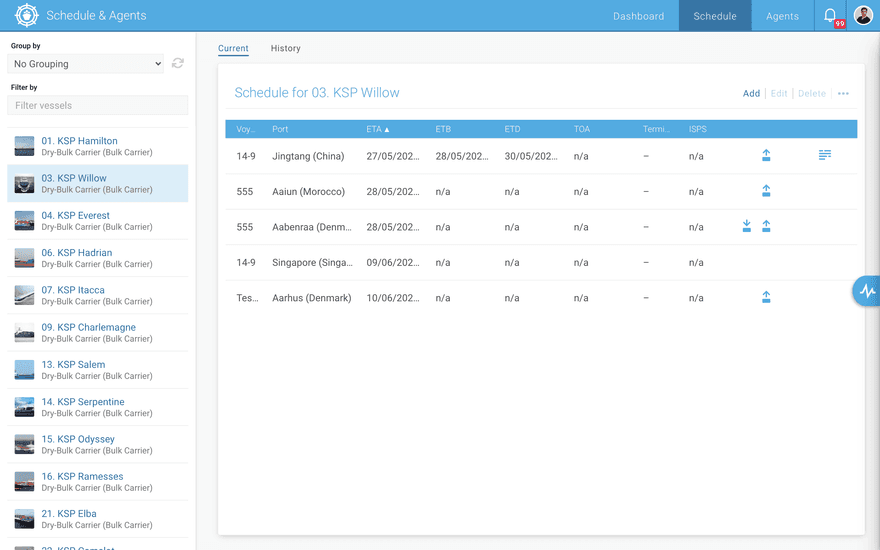 Clear designed dashboard
The clear designed dashboard helps you to get a quick overview of current events on board your fleet. Information like the Top 5 Ports or relevant Agents are depicted graphically. Clear lists inform you i. a. about cancelled schedules, upcoming war risk ports or bunkering.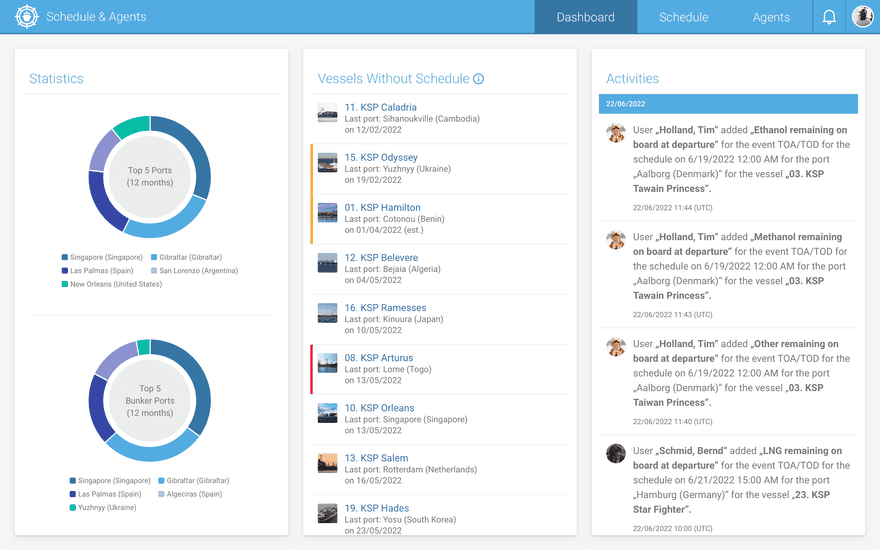 All agents' master data bundled into one module
Manage all agents' master data fast and uncomplicated. Well-maintained databases enable you to identify your contact persons easily and eliminate time consuming searching for contact details. Allot responsibilies for vessels to agents or define who your contact persons are, i.a. at the charterer's. Your agents coordinate all occurrances in the harbour. Due to Agents, you are always informed about your contact persons on site and can contact them for important concerns.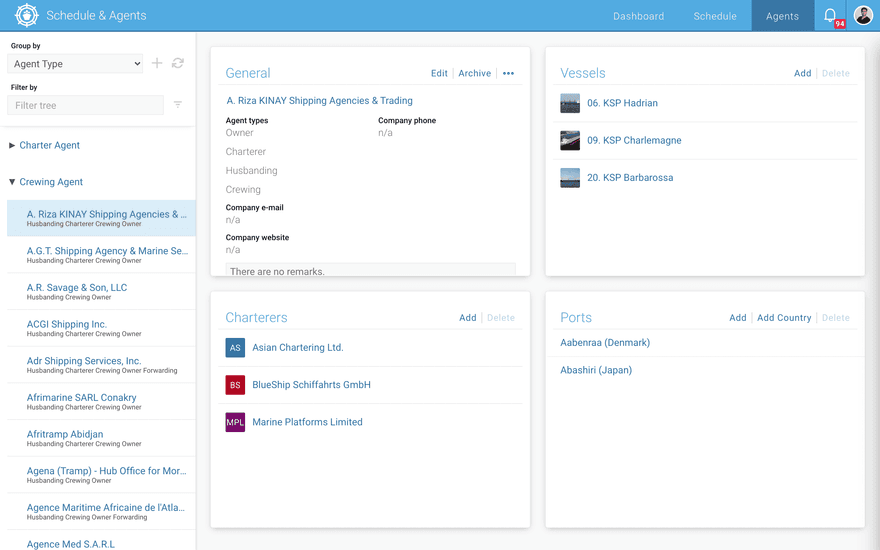 Division of labour with Cloud Ship Manager
With Cloud Ship Manager, your crew is directly integrated into processes and can edit schedules autonomously by for example, entering the ETD or adapting the vessel's position.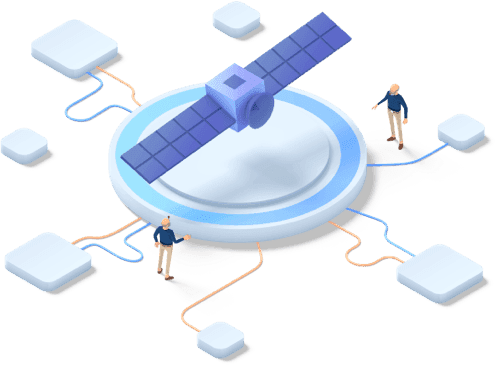 Key features
Access to all schedules through CFM Portal or using mobile apps

Easy allotment of vessel responsibilities to agents

All schedules as well as agents' master data bundled in one module

Critical information such as top ports or relevant agents are always highlighted

Direct integration of the crew, enabling them to enter, access and edit schedules on board