CFM Pharmacy
Ensure a healthy crew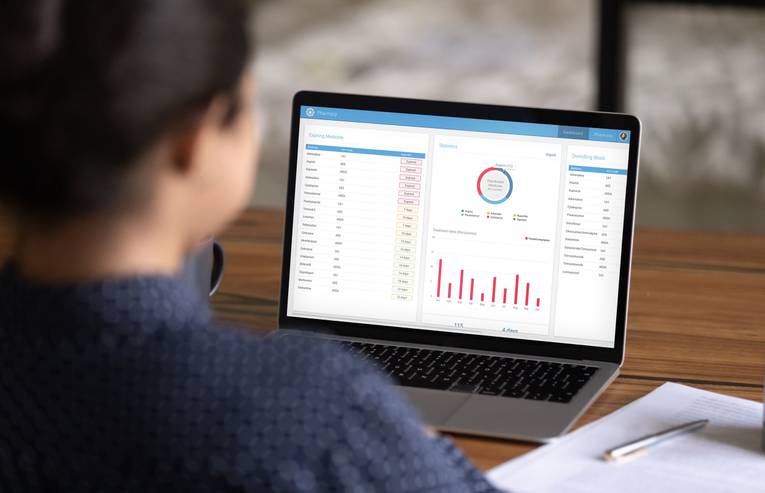 Manage and administrate all medication on board easily and comfortably with the Pharmacy app. The app enables you to inventory all medicine on board, records who has received what kind of medication and also tracks expiration dates.

Transparent
Full transparency about dispensing of medical drugs.
Collaborative
All information is always accessible from the office.
Convenient
Option to create inventories and add minimum durability dates.
Key features
Central management of all medication on board

Facilitation of medical supply administration

Full transparency about dispensing of medical drugs

All information is always accessible from the office

Option to create inventories and add minimum durability dates