Visit us at the Digital Ship Singapore
At the 13th of October, the Digital Ship will present its new event "The Maritime CIO Forum Singapore". Corresponding to the topic "The Future of iShipping", we will i. a. present the CFM Inspection Report and CFM Cloud Crewing as well as our new module CFM Purchase.
Mobile inspections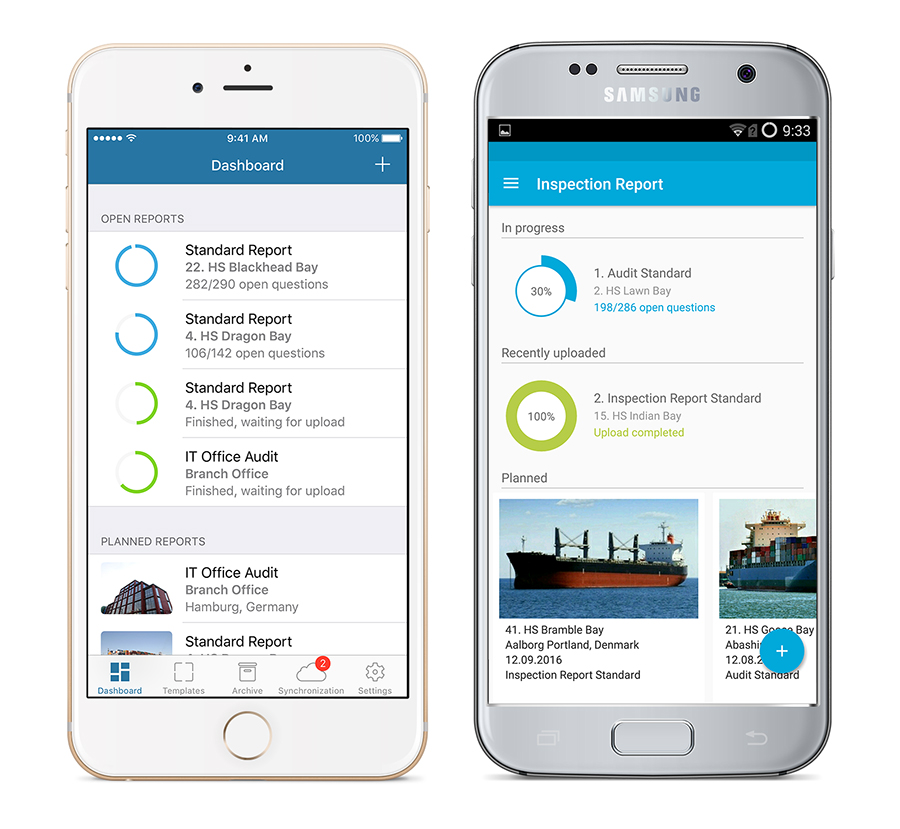 To enable inspectors of shipping companies to execute their inspections on a reliable basis while using their favorite mobile device we enhanced our app again and are now offering an app for Android devices. Visitors of the DS Singapore will additionally have the chance to get an exclusive preview of our iOS app which we are currently working on.
We leave it up to you which of the leading operating systems you use, whether Windows, Android or iOS.
Experience modern purchasing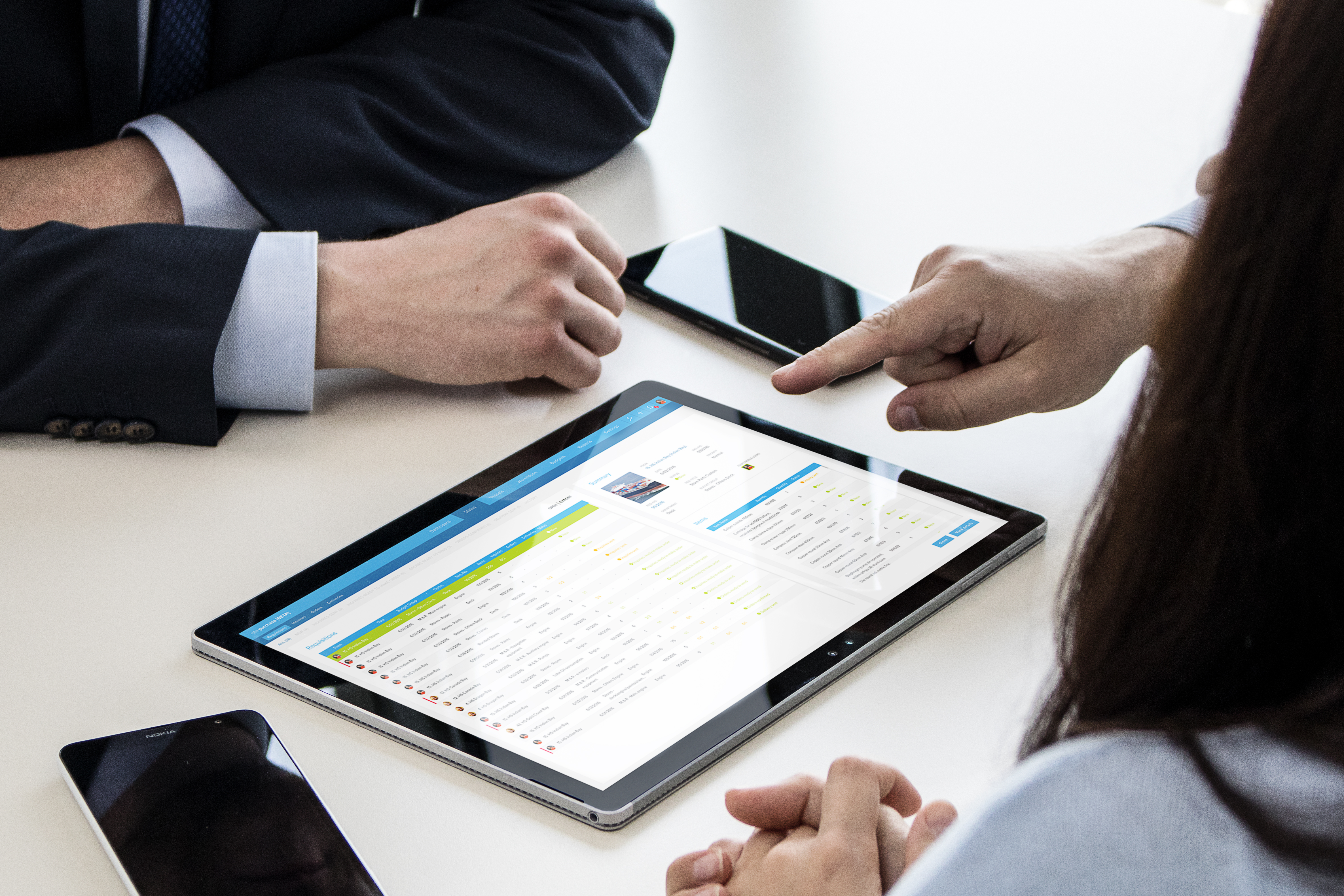 In addition to our Inspection Report you will have the chance to experience our newest module CFM Purchase.
With CFM Purchase you integrate your fleet, employees, stock and suppliers seamlessly into the daily processes. All information is provided independent from the user's location and in real-time. Due to real-time budgeting, you always have full control of your expenses through the fact that your budget is changed immediately after ordering goods.
Exceedingly useful: CFM Purchase is not only available on your computer, it is also available on your smartphone and tablet. Needless to say that there are many more features, which we would like to explain to you at an onsite meeting.
The future of ship management at the DS Singapore 2016
Visit us at the Digital Ship Singapore (13th of October 2016) at booth 14 and experience the ship management of the future.
We are looking forward to your visit!