Visit us at the Digital Ship!
The iShipping conference with the topic "Investigating the Innovation Curve in Maritime" will take place in Copenhagen on 1st & 2nd March 2017. The programme will be guided with presentations and panel discussions referring to the technical and digital developments over the last years. Corresponding to the topic "how to make full use of the innovation curve ahead of us", we will present you a few of our modules live.
Mobile inspections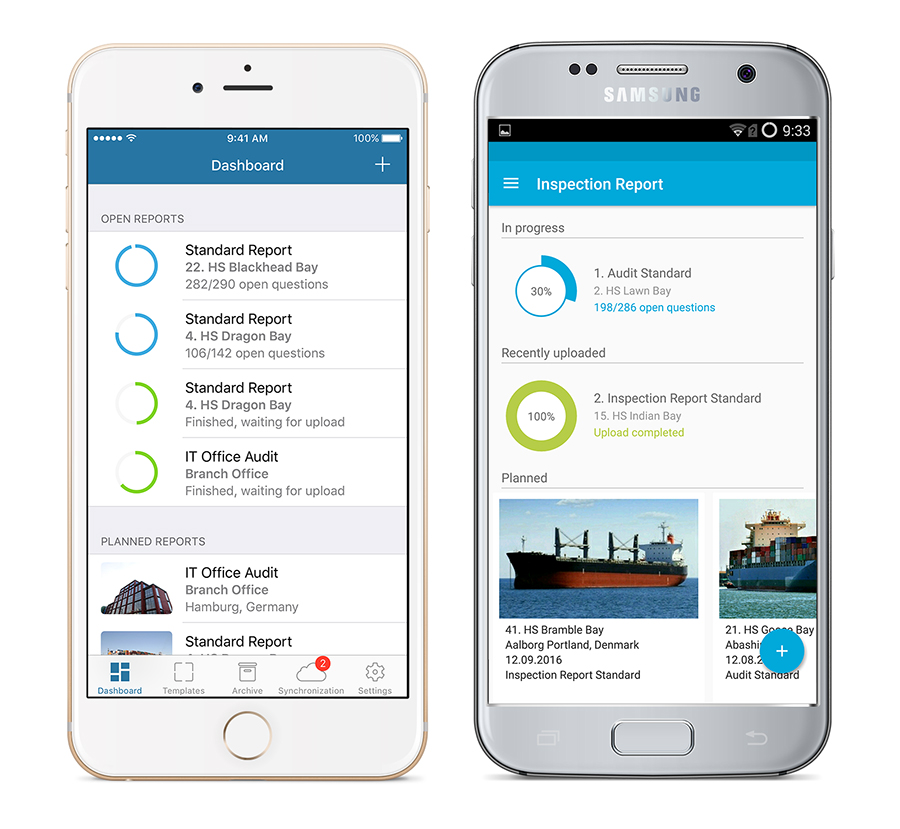 On the one hand, we will focus on our CFM Inspection Report. Our Inspection Report enables inspectors of shipping companies to execute their inspections on a reliable basis while using their favourite mobile device. We have further developed our app and offer the app now for Windows, iOS and Android devices.
Experience modern purchasing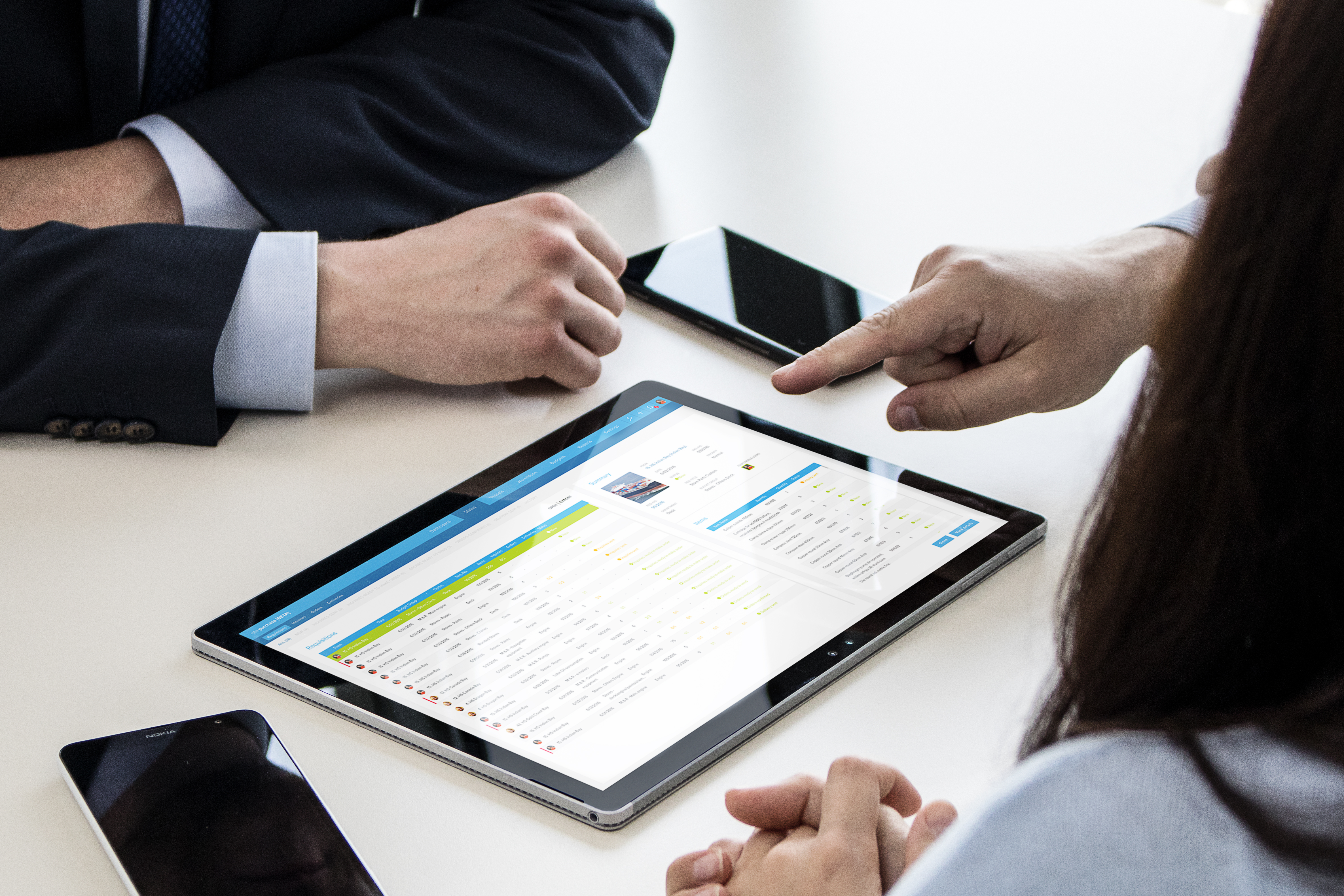 Furthermore, we will present our newest module, the Purchase module. With CFM Purchase you integrate your fleet, employees, stock and suppliers seamlessly into daily processes. All information is provided independent from the user's location and in real-time. Due to real-time budgeting, you always have full control of your expenses – your budget is changed immediately after ordering goods.
Exceedingly useful: CFM Purchase is not only available on your computer, it is also available on your smartphone and tablet. Needless to say, there are many more features, which we would like to explain to you at an onsite meeting.
The future of ship management at the DS Copenhagen 2017
Visit us at the Digital Ship (1st & 2nd March 2017) at booth 10 and experience the ship management of the future.
We are looking forward to your visit!