Hi, I'm Jan-Felix!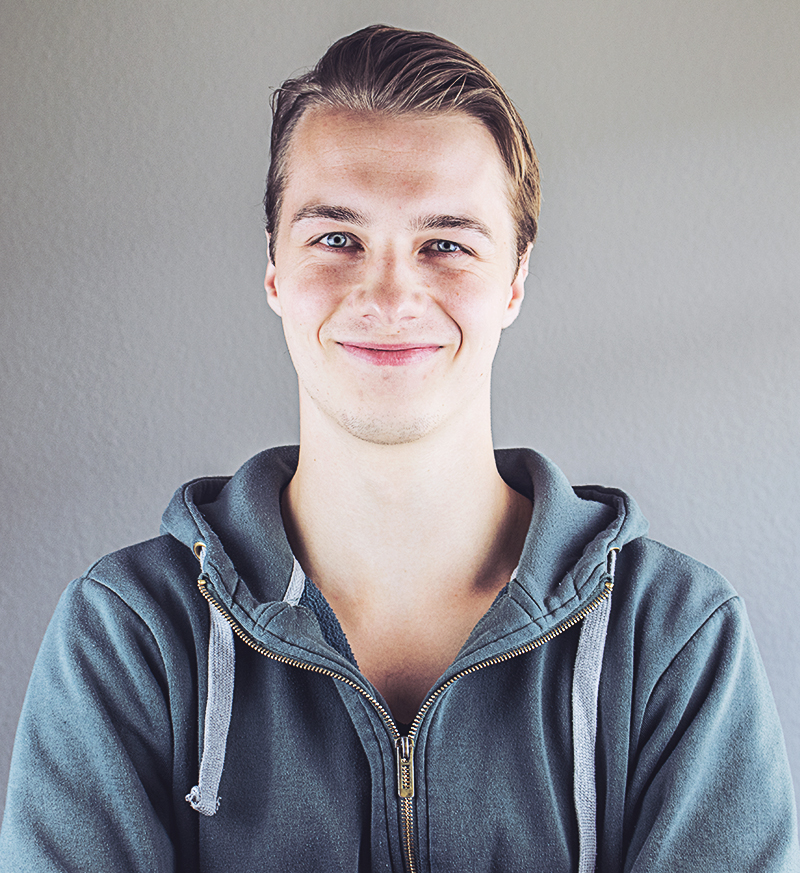 I've studied business administration with the minor subject business psychology at the University of Lüneburg. As part of the studies, an internship should be absolved. During my researches, I came across an article about Hanseaticsoft in a magazine, got in touch with the company and became an intern. Now, I act as the assistant of the CEO Alexander Buchmann. My tasks are to analyse the company, identify weaknesses and to develop actions in collaboration with Alexander Buchmann and the colleagues for handling the found problems.
Since I'm 15 years old, I play American Football. Moreover, I play the piano and guitar, am always glad about spontaneous trips and like eating delicious meals.
I like at Hanseaticsoft that the working atmosphere is very comfortable. The tone is very friendly and there are always enough snacks and drinks.