Good news for all Apple users!
After one year of development, the eagerly-awaited iOS version of our Inspection Report arrives in time for Christmas. As a consequence, it will be your choice which mobile device you use for the inspection of your fleet – whether iOS, Android or Windows – our Inspection Report will be at your disposal on all leading operating systems.
Proven CFM-quality and Apple design standards
With the new version of our Inspection Report, all established functions of our app will be available. With our passion for detail and the fulfilled design standards of Apple, we guarantee the accustomed apple comfort as well as the proven CFM quality. Convince yourself of our new app and download it from the App Store today.
Here you can find the downloads for our other versions: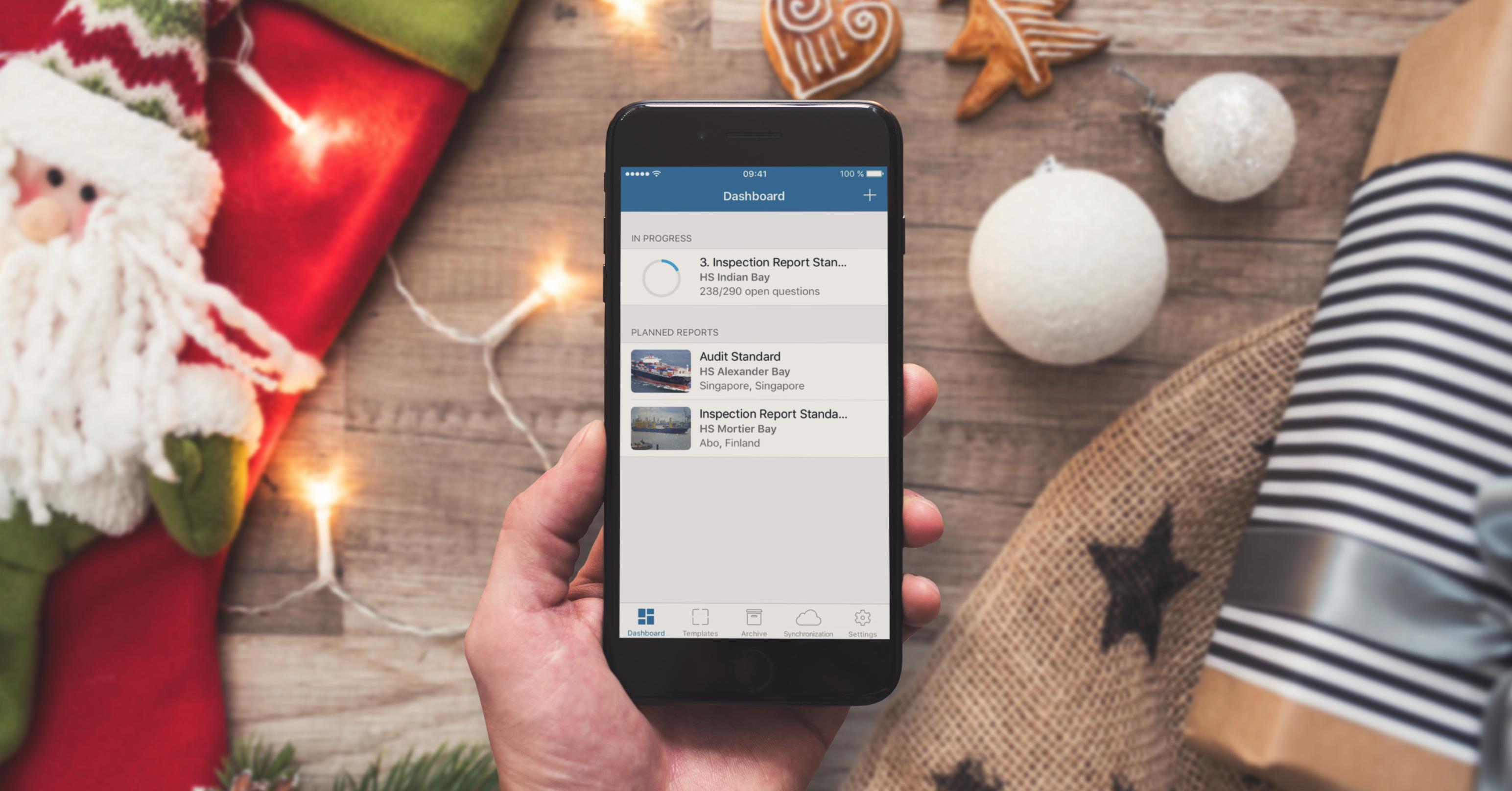 What you can expect
Be curious about a variety of new functions. Our iOS app offers i. a.:
Easy and fast continuous shooting function
Fast creation of videos by constantly pressing the photo button
Swiping for fast and uncomplicated answering of questions
Fulfilment of the "Human Interface Guidelines" provided by Apple
For a comfortable overview, coloured indicators inform about the latest progress of a questionnaire's chapter
"Real Time Search": Already during typing the first letters, results are shown
Haven't heard of the Inspection Report?
If you haven't heard something about the Inspection Report so far, watch our Video and convince yourself of the various advantages our app offers.