Hi, I'm Alex!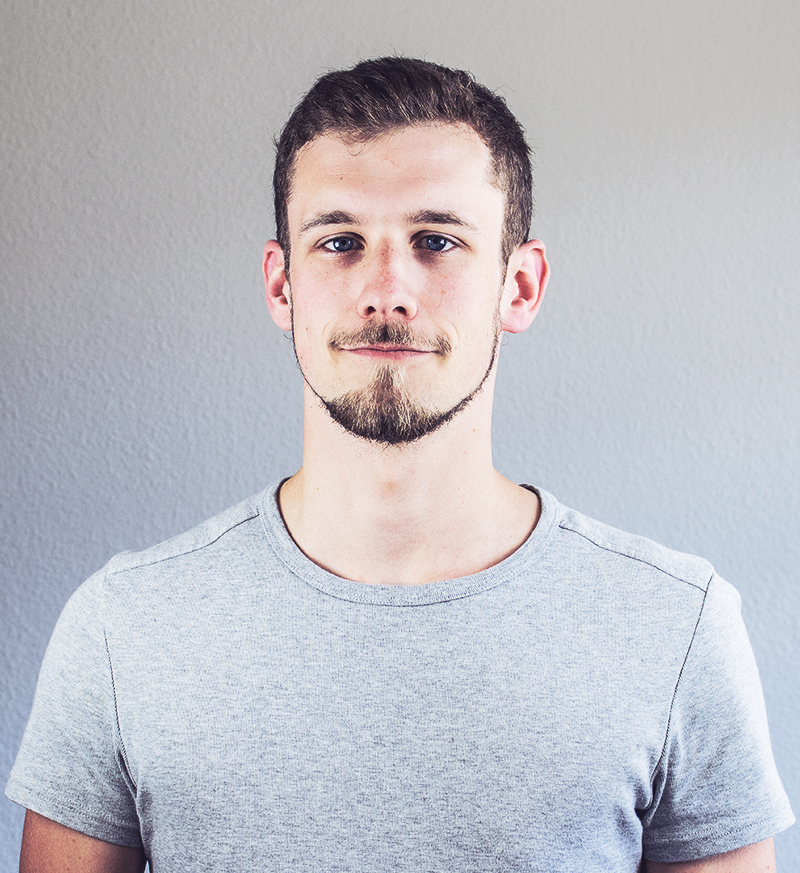 After having completed my apprenticeship as a shipping agent at the IMM Shipping GmbH & Co. KG, I decided to study business informatics at the University of Hamburg. Since October, I'm a working student at Hanseaticsoft and assist the support-department.
I came into contact with Hanseaticsoft since IMM Shipping belongs to ZEABORN GmbH & Co. KG which is a client of Hanseaticsoft.
Beside my studies I don't want to ignore the practical aspect. For that reason, I deepen my newly acquired knowledge with new practical experiences.
What I like at Hanseaticsoft is the very relaxed atmosphere.
In my leisure time I play video games, cycle, do sports and like to read.